WELCOME TO EASTSIDE
Eastside Bible Church is an independent, biblically based church, fundamental in our faith and motivated in our outreach.
EVENTS @ EASTSIDE
Click on "Upcoming" to check out the monthly calendars and see what's happening at Eastside.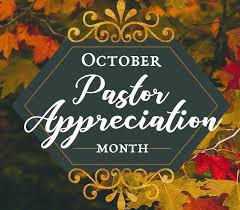 October is "Pastor Appreciation" month.
Thank you Pastor Steve and Pastor Kevin for all you do
at
Eastside Bible Church.

For children 3 years old through the 6th grade